Teachers
Antony Bryant is Professor of Informatics at Leeds Beckett University, Leeds, UK; Chief Researcher, The Education Academy, Institute of Educational Research, Vytautas Magnus University, Kaunas, Lithuania.
After completing a PhD on 'The New Left in Britain' at LSE, he lectured in sociology at the universities of Leeds and Durham, before completing an MSc in Computing, then working in commercial software. From there he took up a lectureship in Computing at Leeds Polytechnic, now Leeds Beckett University, and was promoted to Professor in 1993.
He has written extensively on qualitative research methods, being Senior Editor of The SAGE Handbook of Grounded Theory (2007) and The SAGE Handbook of Current Developments in Grounded Theory (2019); both co-edited with Kathy Charmaz.
His recent writing on Grounded Theory includes Grounded Theory and Grounded Theorizing (Oxford, 2017), The Varieties of Grounded Theory (SAGE, 2019), and 'Continual Permutations of Misunderstanding: The Curious Incidents of the Grounded Theory Method', Qualitative Inquiry, May, 2020.
Other recent writings include Digital and Other Virtualities: Renegotiating the Image, co-edited with Griselda Pollock (IB Tauris, 2010); 'Liquid uncertainty, chaos and complexity: The gig economy and the open source movement', Thesis Eleven, FEB2020; 'A Conversation between Frank Land and Antony Bryant', Journal of Information Technology, June, 2020 Parts 1 & 2; 'What the Web has Wrought', Informatics 2020, 7(2), 15.
In 2020 he was one of the founding members of The Coalition for Grounded Theory, a small group of grounded theory experts who organized World Grounded Theory Day – 12-MARCH-2021 – an international webinar incorporating presentations covering the key varieties of grounded theory. (Details and access to the presentations can be found at  http://www.groundedtheoryonline.com/bibliography-and-references/conference/).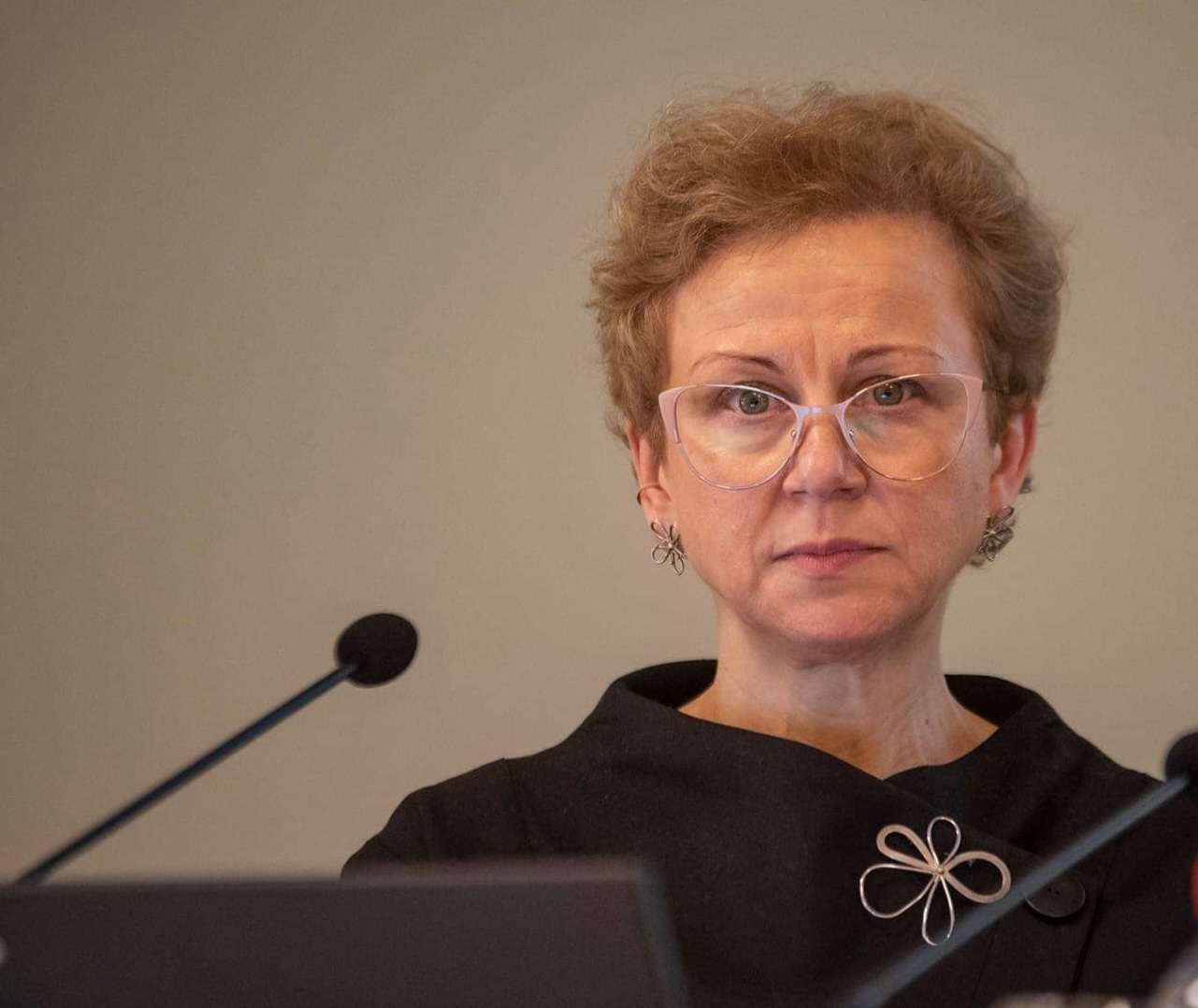 Vilma Žydžiūnaitė is a professor at the Department of Education Management and Politics at Vytautas Magnus University and the Director of the Educational Research Institute, and a Head Researcher. The Professor holds a bachelor's degree in Nursing, a master's degree in Education and a PhD in Education from Lithuanian universities, and a master's degree in Nursing from the Blekinge Institute of Technology in Sweden, and a PhD in Nursing from the University of Tampere, Finland.
Her field of research focuses on leadership in education, in the academic context of higher education through the roles of researcher, teacher, and a head of an educational institution; on professional identity development and professional dignity; on the specifics of self-directed learning (self-regulatory and other subtypes of such learning). The professor is an expert in social research methodology – she has published several textbooks and study books, and articles on this topic.
She has published over one and a half hundred scientific articles and gave the same number of scientific presentations at international conferences. She has supervised sixteen doctoral students, who successfully defended their PhD theses, including not only educational area, but also sociology, management and psychology. She has supervised over fifty successfully defended master's theses in education and social work. She is a member of the editorial board of several scientific journals, and she has scientific and administrative experience by working on more than thirty international research projects.
Professor has conducted nearly two hundred  seminars on social research methodology for researchers, doctoral students and advanced scientists since 2014. She is a founded and a head of the School of Social Researcher.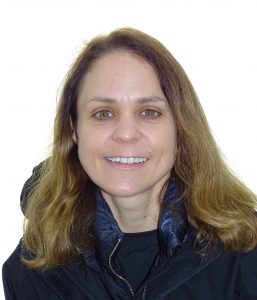 Dr. Laura Purdy is a Senior Lecturer in the Department of Sport and Physical Activity at Edge Hill University, UK. Originally from Canada, she has studied and/or worked in Canada, the United States, New Zealand, Ireland, and the UK. Her academic work in coach education brought her to Lithuania in 2011 and since that time she has been working collaboratively on projects relating to the welfare and well-being of coaches and athletes in men's basketball. In addition to this work, alongside colleagues in Sweden and the UK, Dr. Purdy has been working on projects relating to the welfare and representation of sports workers (e.g., coaches, athletes, etc.) in diverse European contexts. To do this, she employs qualitative methodologies (i.e., ethnography, autoethnography, case study) and methods (interviews, participant observation, diaries) to explore the various conditions and contexts in which sports workers operate. In addition to disseminating her work in journals, edited books, and monographs, she has contributed to coaches' professional development in a variety of sports in several international settings.
Dr. Purdy is a member of the Institute of Educational Research (Vytautas Magnus University) and the Centre for Child Protection and Safeguarding in Sport (Edge Hill University). She is an Associate Editor for the Taylor and Francis journal, Sports Coaching Review and has reviewed manuscripts for a variety of journals, including Ethnography, Qualitative Research in Sport, Exercise and Health, and Teaching and Teacher Education.